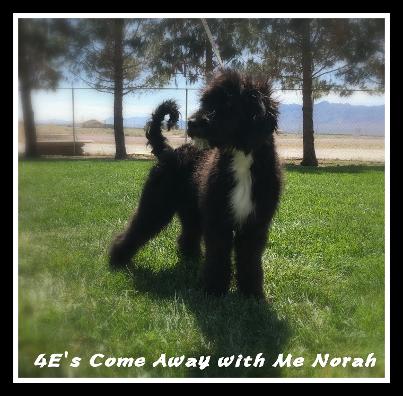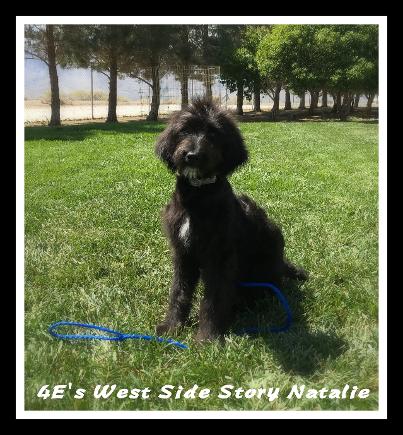 Natalie and Ranger
Nora and Ranger
*At this time we are creating one list for both moms and will divide lists when females are bred*
F1b Standard "Parti" Goldendoodle
2. NIDAD
6. Johanna O.
7. Judith Wood
8. Sarah Falk Oetting
9. John and Katie B.
10. Anne Marie Meyhew
11. Jennifer La Puma
12. Pam Barlow
13. Georgina Saska
14, Jillian Kelley
15. Mike Jonescu
*These puppies will be raised by Jeanette at the 4E Ranch. They will be raised on our advanced service dog curriculum.**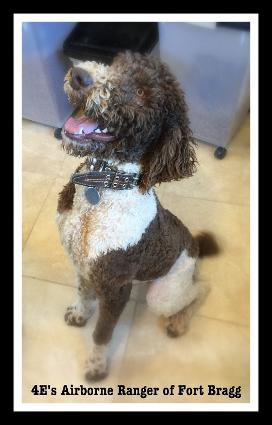 Here is a look at Ranger's litter when bred with a parti factored female (like Nora and Natalie are). So we anticipate the same outcome!