Hannah and Riley
F1b Standard Goldendoodle
Average weight: 50-70 pounds
$2,300.00
DOB: 1/14/18
Visitation Day: February 17th at 11:00 am
Selection and Go Home Day: March 10th
These puppies are being raised on our service dog curriculum. This is a popular breeding one of Lily Grace Service Dogs favorite breeding pairs. This is Hannah's LAST litter. She has given us so many amazing service dogs, therapy dogs and wonderful companions.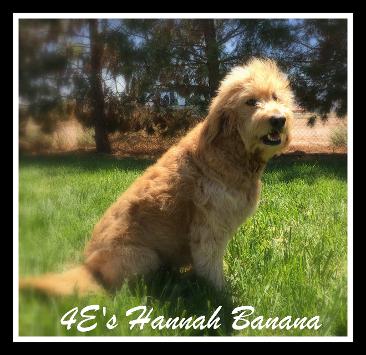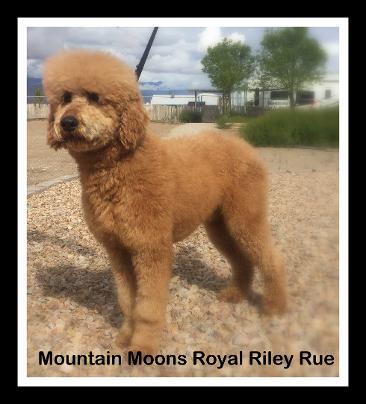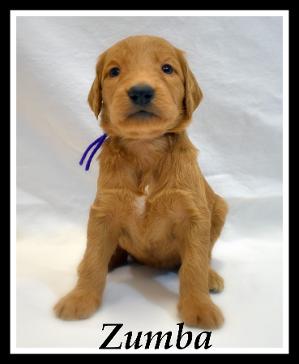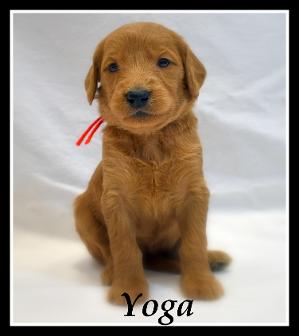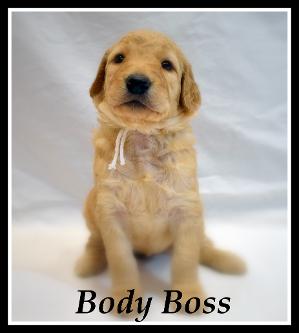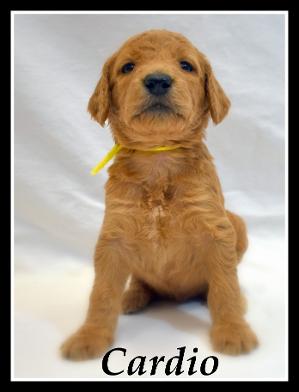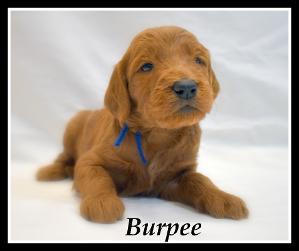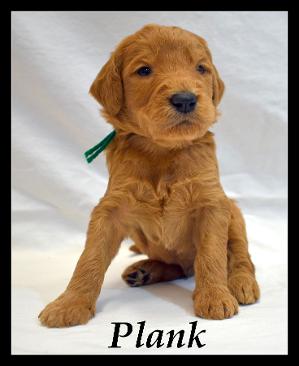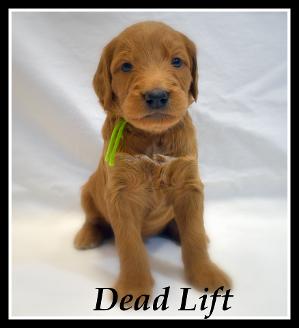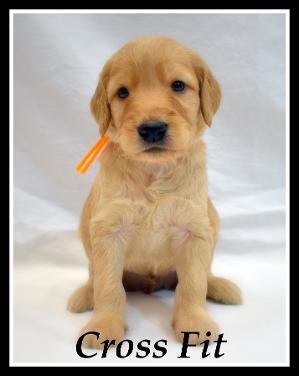 Reservation List
1. Lily Grace Service Dogs
2. Lily Grace Service Dogs
3. 4E Kennels
4. Melony Burns
5. Ruby N.
6. Norene Chambers
7. Aly Orr
8. Molly Gore
9. Ryan Shook
____WAIT LIST____
10. Cornelia IIin (Audrey)
11. OPEN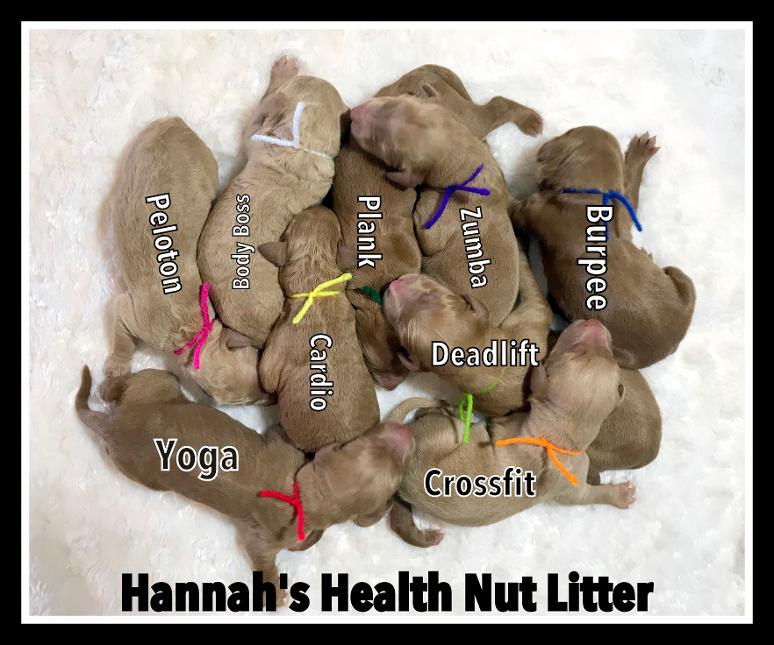 Past Hannah and Riley pups!