Hollis and Aztec's "Hockey" Litter
F1 Standard English Goldendoodle
Average weight: 50-70 pounds
$2,300.00
DOB: 3/4/18
Visitation Day: April 14th at 11:00 am
Selection and Go Home Day: April 28th
These puppies are being raised on our service dog curriculum. This is Hollis's second litter. She produced two service dogs her last litter that displayed great temperament, reliability and nerve-strength. Nothing phases them and they truly have a sweet disposition. Hollis's puppies are eager to learn, easy to train and make fantastic family companions. Many puppies also show aptitude to service dog work and therapy dog work.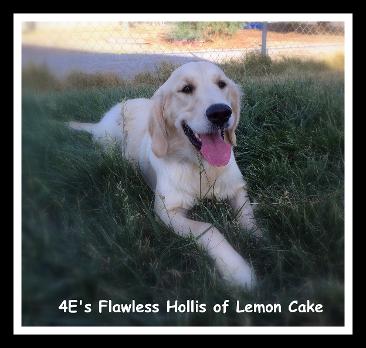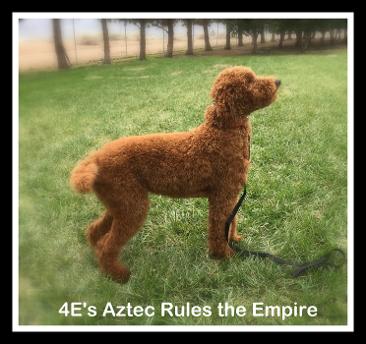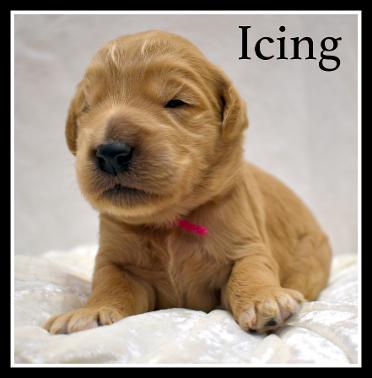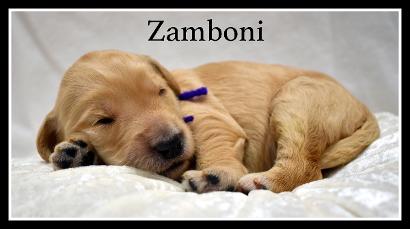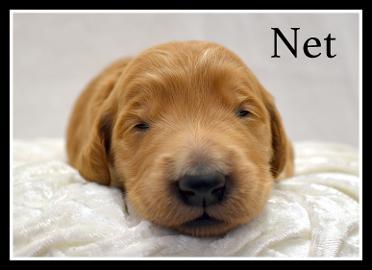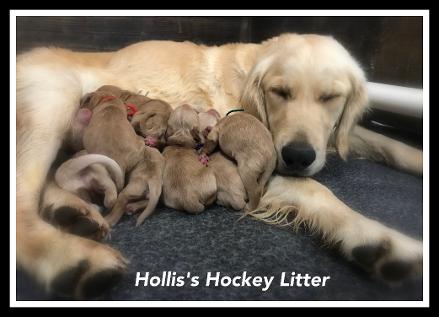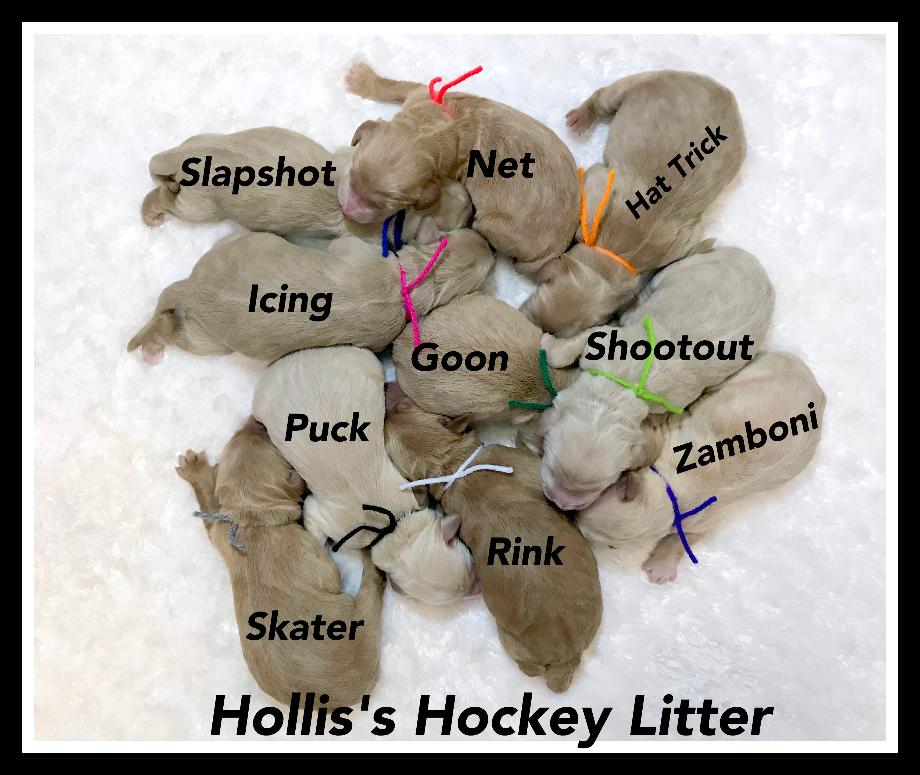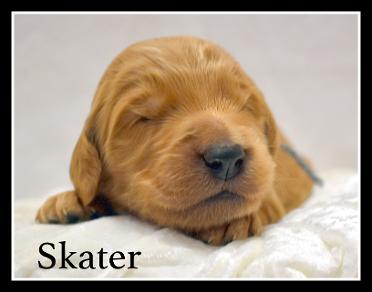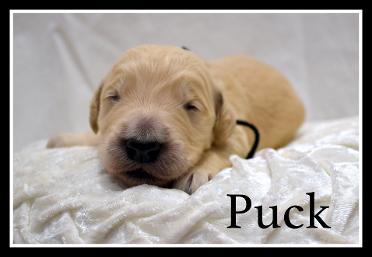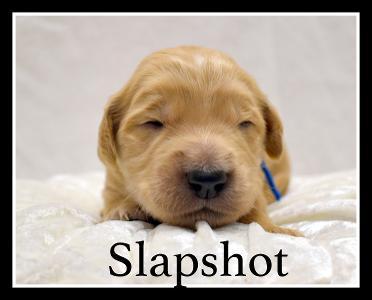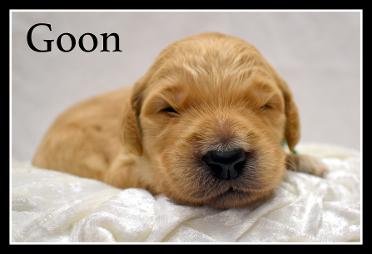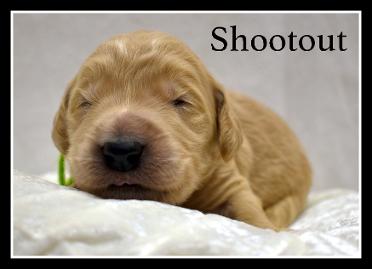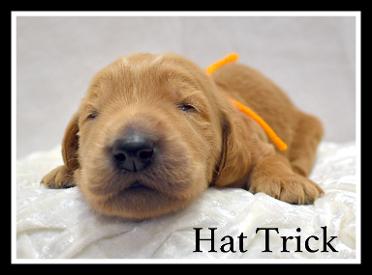 Reservation List
1. Lily Grace Service Dogs - Jen Kaplan
2. 4E Kennels - Kami Beckwith
3. Casey Kreck
4. Ann Lehman
5. Matt Reyes
6. Danielle W.
7. Vivian H.
8. Connie Theisen
9. Sarah and Daniel Hallett (Audrey)
10. Leslie Cottino (Natalie)
-----WAIT LIST-----
11. Karen Wiley (Juliet)
12. Caitlin Griffin (Amelia)