Grace and Watson's Medieval litter
F1 European Moyen Irish Goldendoodles
DOB: September 26th
Visitation Day: November 14th at 11:00
Go Home Day: November 21st
$2,200.00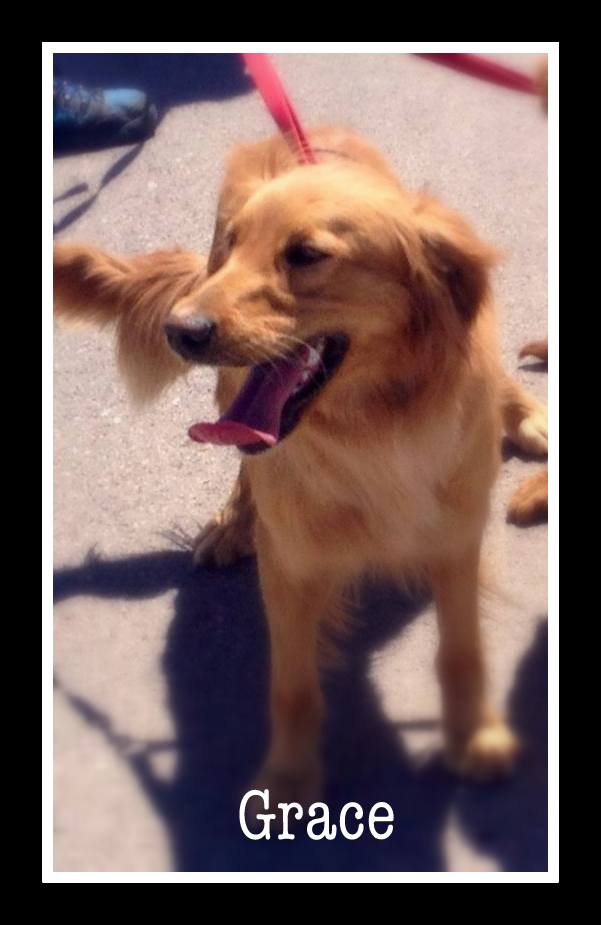 Socialization Period (5-16 weeks)
The socialization period is where a lot of work begins. From the outside looking in, people see little puppies romping around, playing and happy. I see my chance to really start working and shaping these amazing little brains. During this developmental period external stimuli will be presented and will have a great impact on the dog later in life. It is vital then that I am able to expose the puppy to an enriching environment at such an early age. When a dog goes through a fear/anxiety period it is very crucial that an owner not reinforce this "fear" behavior. Do not console or coddle and absolutely no "petting".
Puppies are exposed to various sounds, sights, textures, challenges, shapes, a comprehensive variety of people, different degrees of touch and handling, and other stable dogs.
Medieval Educational Path Video
Reservation List
1. NIDAD
2. NIDAD
3. 4E Kennels - Wendy Borst
4. 4E Kennels- Carol C.
5. 4E Kennels - Mandi H.
6. Nancy Allen
7. *Cherry Marshall
8. Morgan B.
9. *Emily Wilcock
10. Samantha Weitzel
Waiting List
11. Ibeth and Michael Navarro (female only)
12. Jodi Anderson
13. Maureen
14. Sarah Falk
15. Cherry Marshall
**These puppies will be raised by Jeanette at the 4E Kennel Doodle Ranch. They will be raised on our advanced service dog curriculum. These puppies will not have hybrid registration papers.**