4E Kennels Puppy Non-Refundable Deposit Agreement
When using Paypal, I am charged a 3% fee. I have added that 3% fee in the total costs below. Please email if you have any questions!
Other ways to pay for your puppy to avoid the 3% fee include: cashiers check, cash or venmo.
Put your non-refundable puppy deposit down to reserve a puppy. If you decide to choose from a different litter, or even a different puppy, your deposit can be transferred!
Remember this is a NON-REFUNDABLE deposit. The deposit will not be returned because you did not get the puppy you wanted. Puppies are picked in the order of the reservation list. If it becomes time to pick and the pups that are available do not meet your needs, you can move to a future reservation list!
I don't have a link that covers the amount you want to pay? Just go here and add the 3% fee:
Non-Refundable $300.00 Puppy Deposit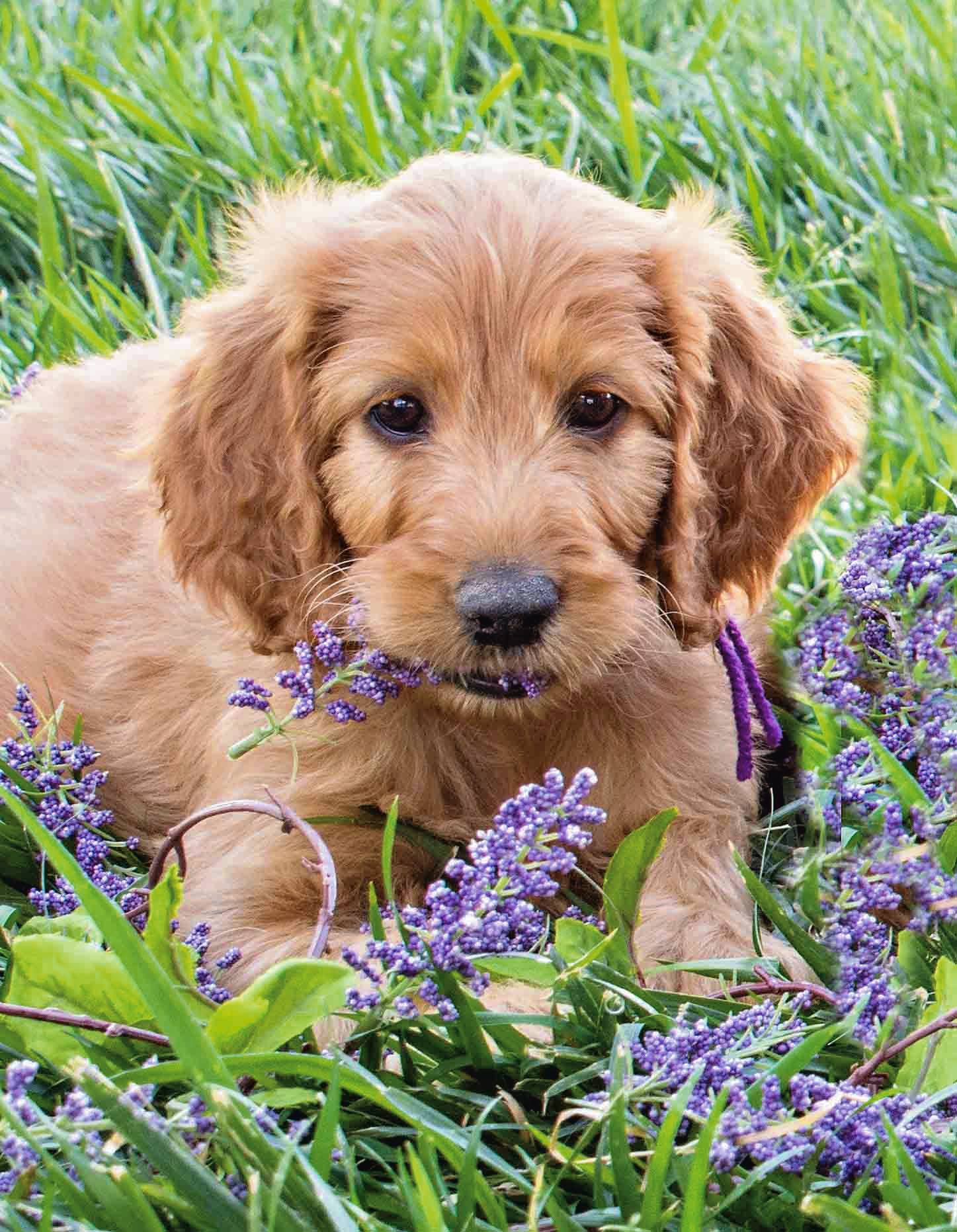 $ 310.00 USD
This non-refundable puppy deposit allows you to join two reservation lists. Please make sure you have told me what one or two reservations lists you want to join! This price includes the paypal fee.
Please note that this is a non-refundable puppy deposit and will not be returned because you decide not to purchase a dog, do not get the puppy you wanted or for a failed pregnancy. Your deposit can be moved around to other lists as much as needed.