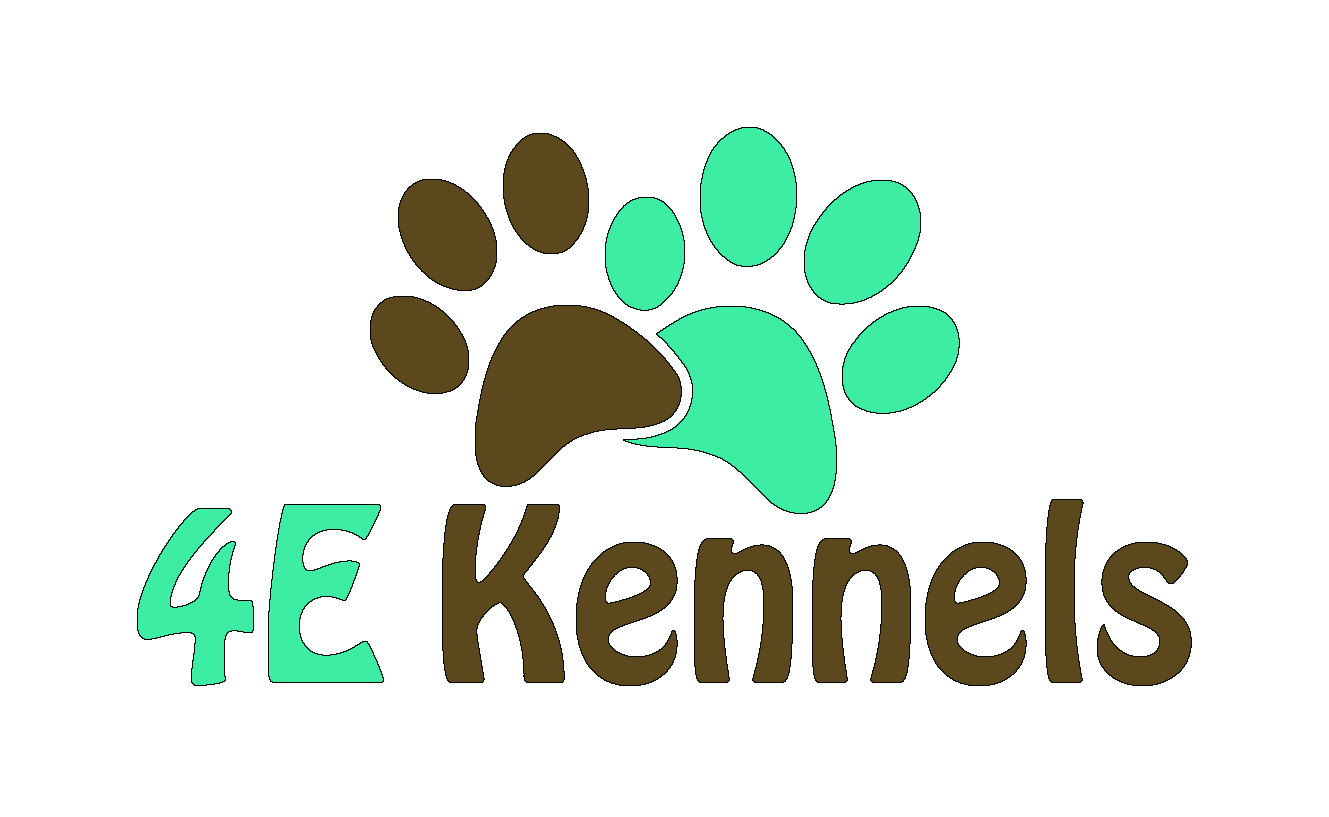 breeds top quality Goldendoodles with temperament, intelligence and health as our priority!
Official Breeder for the National Institute for Diabetic Alert Dogs.
Updated on April 28th, 2016
Our next scheduled visitation and open facility tour is April 30th. Please contact us for more information. Please understand that there is a detailed sanitation process to enter our facility in order to ensure Parvo and other viral germs are not innocently brought in! Thank you for your understanding and help at protecting our puppies!
Here is a look at one of our dogs in action! He is from Lainey's Frozen litter (Kristoff)!
Another one of our dogs makes the news!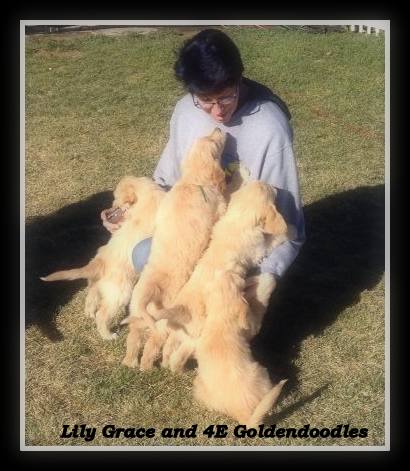 We are the 'National Institute of Diabetic Alert Dogs' (NIDAD) official goldendoodle breeder. We produce puppies that have been scent imprinted to the diabetic high and low scent, perform the ENS exercises, Essential 7 Regime, 8 step puppy handling technique, early scent exposure and proper exposure to outside influences at crucial developmental periods.
We are proud of our puppies and you can watch their progress and life as a diabetic alert dog by liking their Facebook page below:
A word from Lily Grace, Founder and owner of NIDAD:
"Jeanette has given these pups the very best start a pup could ever have. I have never seen pups so well cared for. Jeanette's pups are spotlessly clean, healthy and her puppy care facility is top notch. Anyone considering adding a doodle to their family should contact 4E Kennels."
~Lily Grace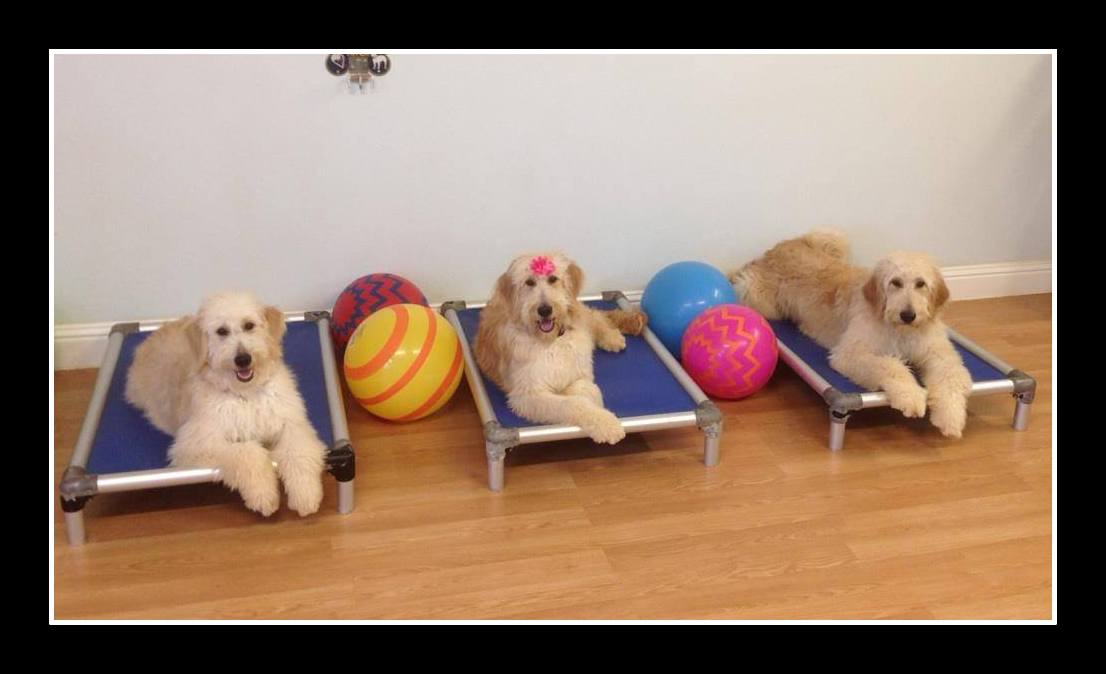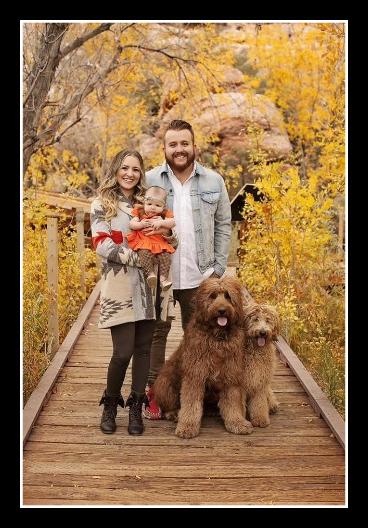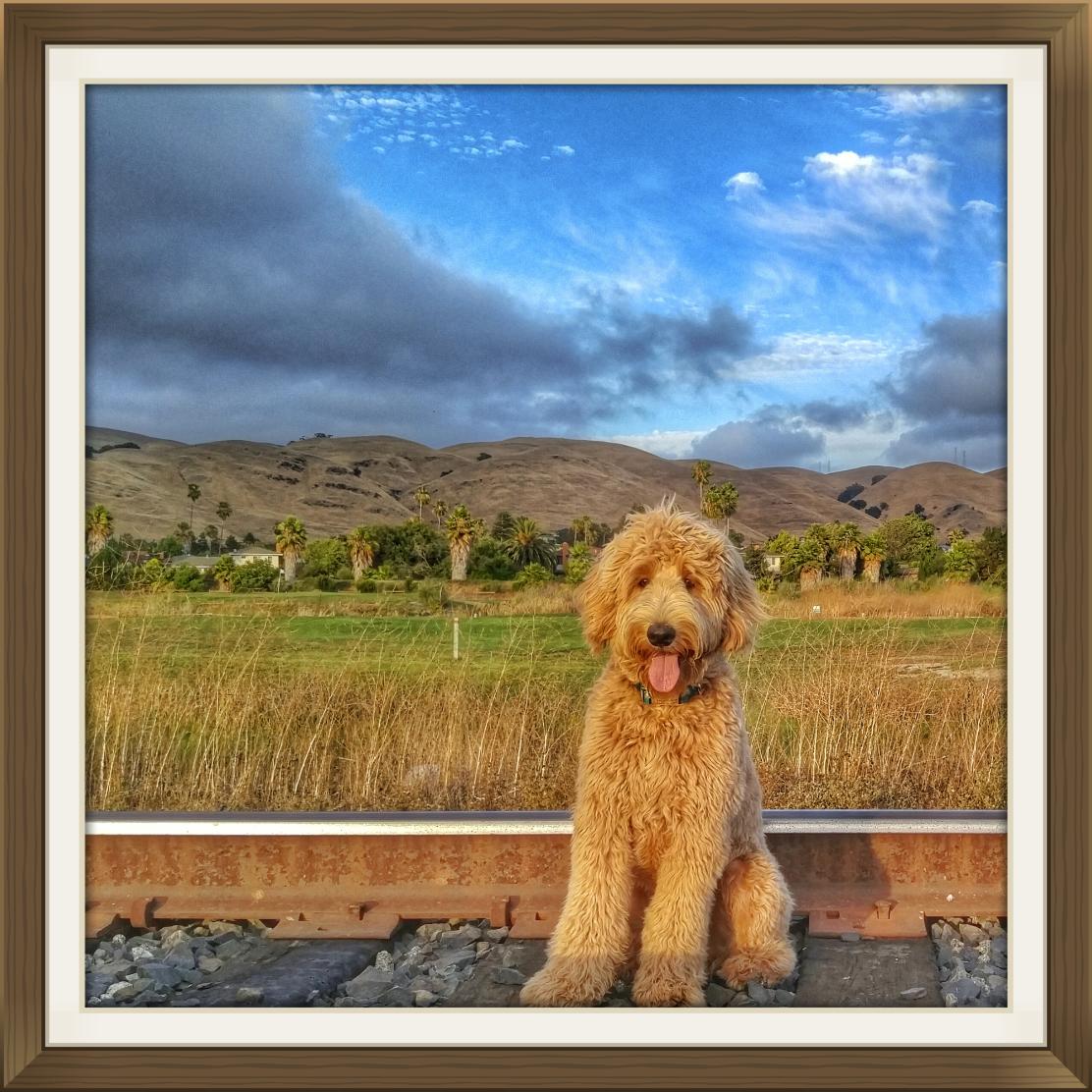 Grace's 4.5 week old pups are on the live puppy cam today!
A video of what we do and why we do it! Learn more about 4E Kennels by watching!
Follow us on facebook to keep up-to-date on the puppies!
Already own one of our Doodles? Join the 4E Kennels 4Ever Goldendoodle Family Facebook Group!
Or
I am pleased to announce that I am a Canine Good Citizen Evaluator (Number 90102)!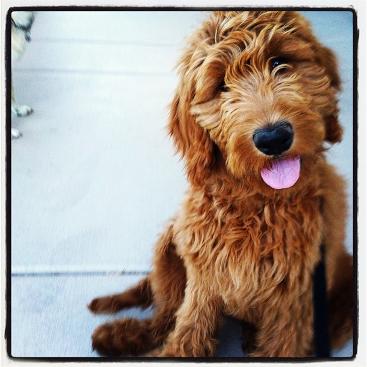 Now taking deposits for upcoming litters.