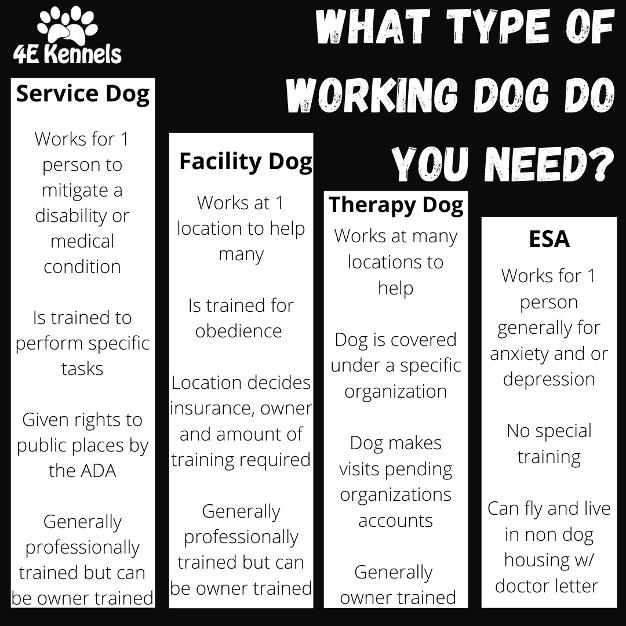 Looking for a Goldendoodle service Dog? Goldendoodle Facility Dog?
Apply to be on a Priority Master list.
Priority Master List: preferential selection to ensure specific and needed puppy aptitude is available.
Can only select from recommended pups to ensure you are given the best possible candidate for your success all the while honoring what the pup is telling us they need.
A priority preference specialized selection spot will be an additional $300 that is collected at the time of your nonrefundable reservation fee.
***Minis and Cavadoodles are not available for priority selections***
A 3% processing fee is incurred