Join our 4E Family!
Here's how:
1. Email us and let us know what you are looking for a we will place you on a waitlist. Committed and serious inquiries only please.
2. When we have confirmed a pregnancy, we will notify clients in order of the waitlist.
3. You are given 72 hours to respond via email if they want to be placed on that litter. Please remember it could be 6 months to a year until another litter is available. We are ONLY breeding to fulfill our waitlists.
4. When puppies arrive, your non refundable reservation fee is due (goes toward the balance of the puppy).
5. You will be given access to a private page for your litter where you will be provided with pictures and videos of their 8 weeks with us!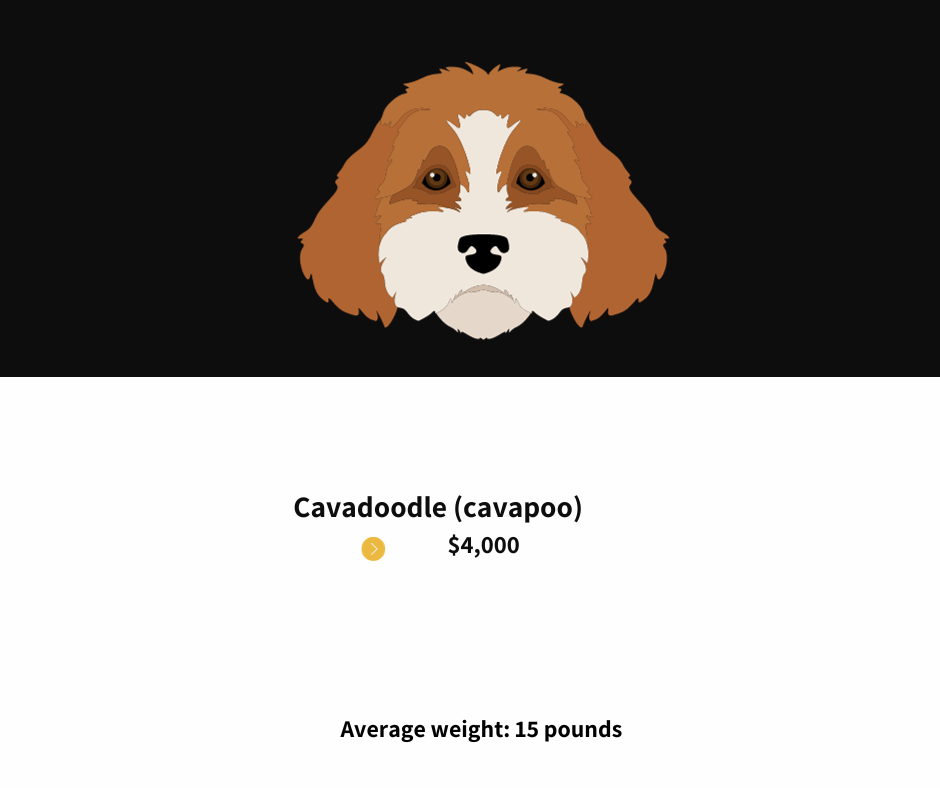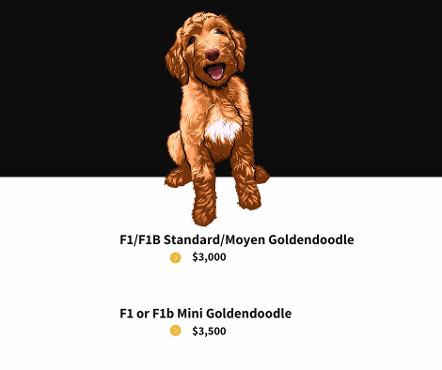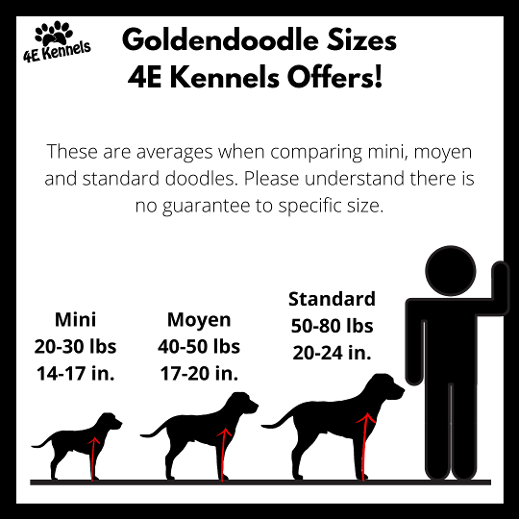 Minis average 20-40 lbs, depending on which parents are used. A closer estimation will be given when a pairing is offered via email.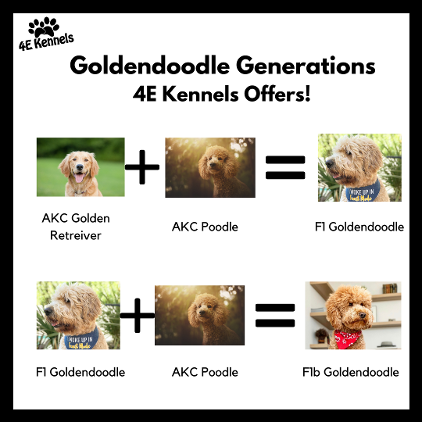 Provided with Each Litter
*their own webpage
*videos of school work
*a private Flickr album where our goal is to provide 200-300 pictures in 8 weeks
*a video of each pup performing the same BAB puppy evaluation (and a score card with explanations) - given before selecting your puppy
*vet clearance information - given before selecting your puppy
Ensuring you are part of this journey is so important to us!
**Starting in 2021, 4E Kennels will no longer sell on a breeding contract. Our mission and focus will continue to be on raising therapy, service, and facility working dogs. Our priority picks need to remain available for our working placements. Thank you for your understanding in ensuring we meet the needs of our clients who need a special dog - one that can heal hearts and change lives.**