Puppy Go Home Information
1. Order your puppy starter pack and dog food here which includes:
All Life Stage Dog Food & Wellness Food Supplement

Revitalizing Shampoo, Bath Fresh Mist & Ear Care Formula

Antioxidant Health Bar (Oatmeal & Apple Recipe)

Tasty Rewards Training Treats & Buffalo Bully Sticks
For the future, you can set up autoship options and order directly from my link on my webpage- tab: DOG FOOD
All Puppies are Started on "All Stages"
2. Order Nuvet Supplements!
We love these! They are FDA approved and something your dog can stay on for their entire life! You can autoship them and not worry about it!
3. Make final payment arrangements!
Options:

cashiers check (made out to 4E Kennels)

venmo (Jeanette Forrey @badassbreeder)

cash

paypal (below; ONLY when using PayPal there is a 3% fee)


transfer into my Wells Fargo Account
Account number: 2426691628 // Routing numbers Direct deposits, electronic payments 321270742 Wire transfers - domestic 121000248
***
PLEASE NOTE THAT REMAINING PUPPY PRICE AFTER DEPOSIT (UNLESS USING PAYPAL) IS

STANDARDS AND MOYENS: $2,200
MINIS: $2,500

CAVADOODLES: $3,000

***

Standard and Moyen Doodle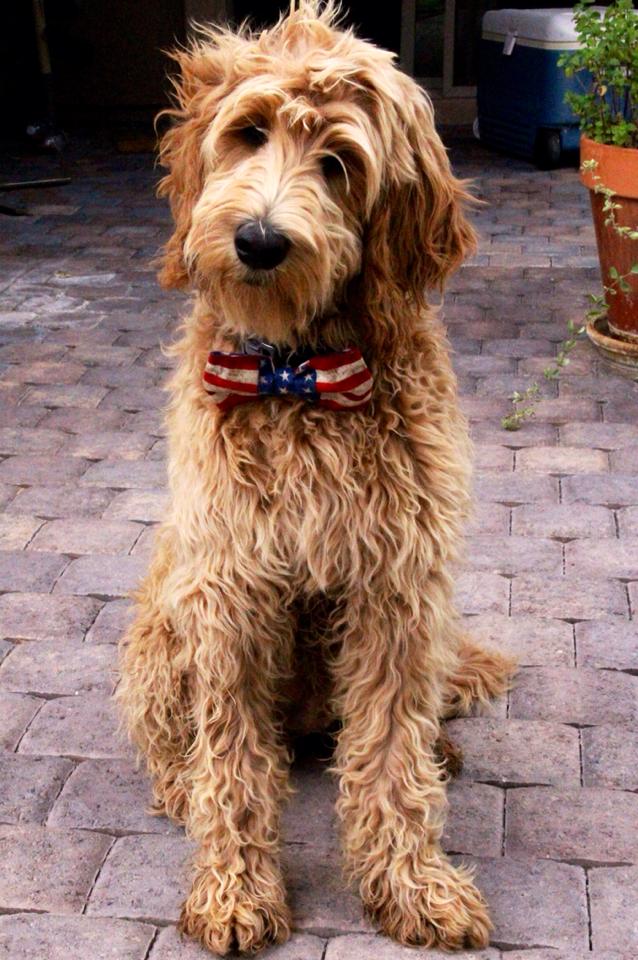 $ 2267.00 USD
Balance on a 2,500.00 puppy -- **ONLY FOR PAYPAL**
Mini Goldendoodle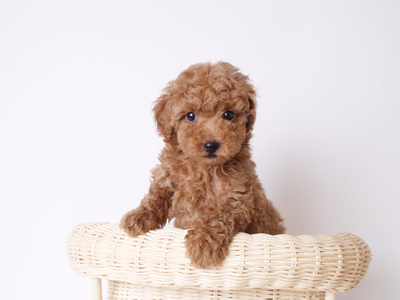 $ 2576.00 USD
Balance on a 3,000.00 puppy -- **ONLY FOR PAYPAL**
Cavadoodle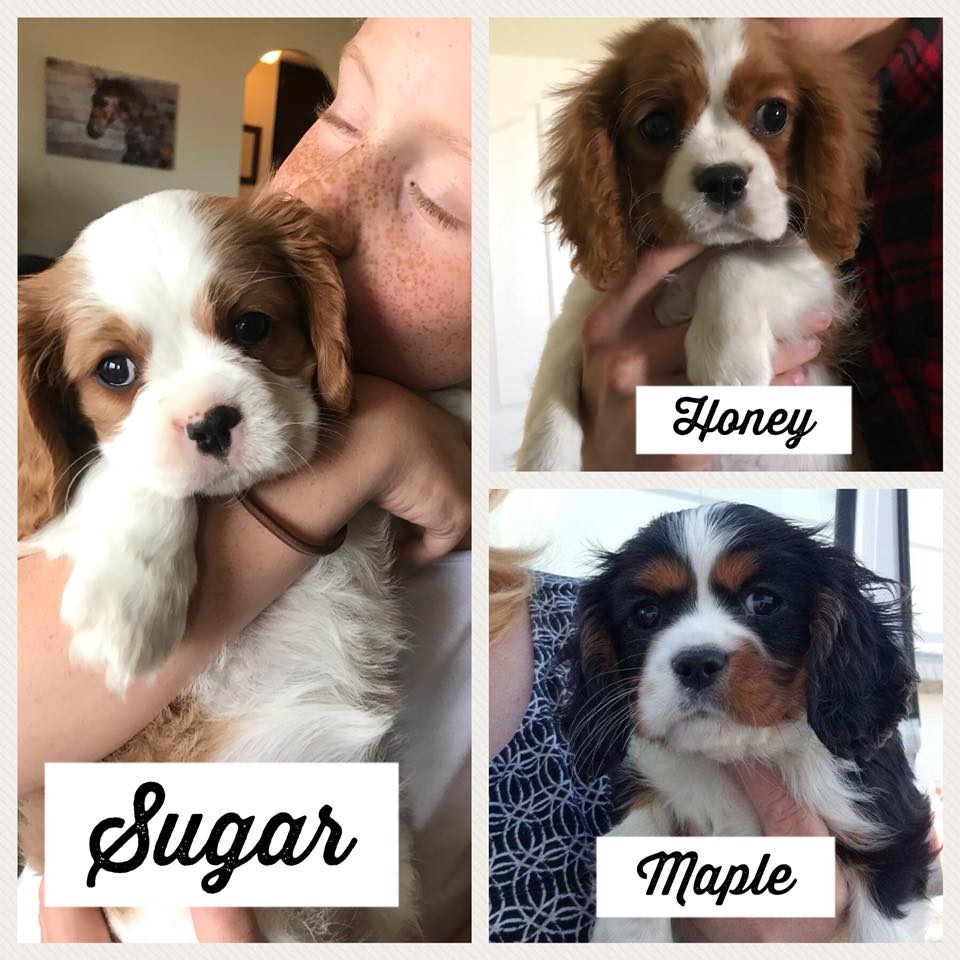 $ 3091.00 USD
Balance on $3,500.00 purchase price -- **ONLY FOR PAYPAL**
4. Contract and Warranty: Will be sent out to you in email via doccusign, but you can review here!
5. Make a vet appointment within 3 business days per the contract!
You are asking for a puppy wellness exam! If local, Durango Animal Hospital does this exam free for 4E pups!

702-242-9044

- Ask for Dr. McDermott if possible!



6. Time to join our private 4E Group comprised of other dog owners.
We share, ask and offer advice, set up play dates, schedule doodle romps, training classes and much more!
You have to request to join and fill out which litter you are choosing from!



8. Videos to watch with tips and tricks before and after you bring home your puppy:
Flying into 4E Kennels and home with your puppy? I show you how!
9. Have you puppy proofed your house? Gotten lots of sleep?
You will have a baby in the house soon and the first few weeks can be tough on everyone. Please remember to reduce the stress for the puppy. For 3 days do not go anywhere except the vet. Never wake your puppy. They needs lots of sleep and time to adjust!
10. Puppy Care Packet! Tips and Tricks to bringing home a new puppy!
11. Learn about the paperwork that will be going home with your puppy!
Directions and Address to 4E Kennels